Sign up for my Newsletter
Tasha's Playground Fan Page
Find me on Facebook
Sunday, November 18, 2018
Tasha has released a stunning new autumn kit she made to match Andreea Cernestean 2-1 tube at CDO. Autumn is such a wonderful time to reflect upon all of the life's blessings we are given. The rustic tones, the beautiful dance of the falling leaves as we walk past the glow as autumn gives us this year's most lovely smile - a time so precious, something we wait all year to experience.
...................CT Creations...................
Timeline set by Tonya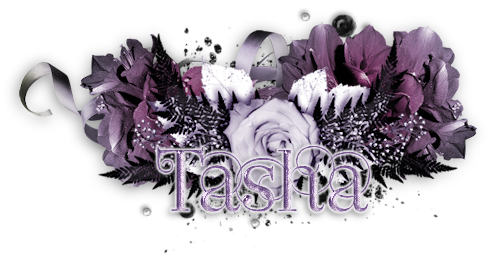 Tasha has an amazing new kit which recently released, a kit she made to match this month's bonus tube by Andreea Cernestean at CDO. I hint of darkness surrounds her, but the fire in her soul keeps the light from being dimmed forever, as long as the fire burns within her, there is always hope that the darkness with not cloak her completely.
.................CT Creations.................
Tag by Sarah