Tasha's Playground Fan Page

Find me on Facebook


Thursday, November 22, 2012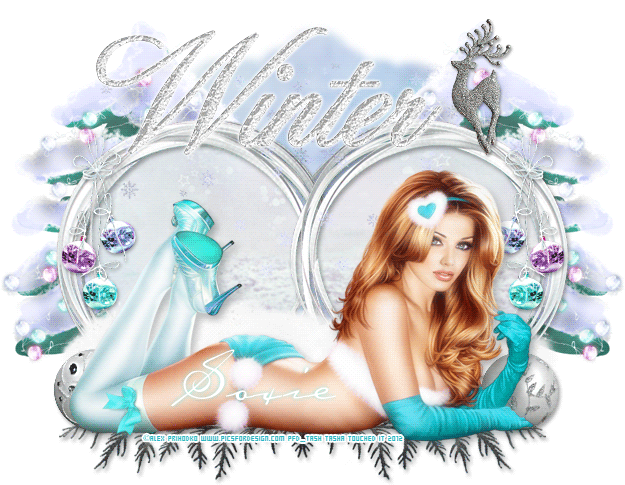 *click tag to view full size*
I paired this gorgeous tube by Alex Prihodko with an equally gorgeous kit by Soxsational Scraps called Winter Pixie.
Visit Soxie's blog here for a list of her stores where you can purchase this beautiful winter kit and to see her other wonderful goodies.
You can find the tube at PFD here, and it does come with multiple layers. You must purchase this tube and have a valid license to use it.