Tasha's Playground Fan Page

Find me on Facebook


Saturday, February 9, 2013
First, I'm happy to say I've joined the CT of Abstract Creations :) You can find her fab kits exclusively at Creative Design Outlet. Thanks for having me Abs!!! The first kit I chose to work with is called Serenity. I love a good black and red kit, and this one jam packed with goodness!! Make sure to check it out :o)
The first tag I made with Serenity is using a sexy tube by Amy Matthews. You can find her work at CDO here. You need a valid license to use this tube, and it must be purchased from the store.
The second tag was made using the work of Alex Prihodko. You can find his work at Pics For Design. Again, please purchase his artwork and have a valid license prior to using it.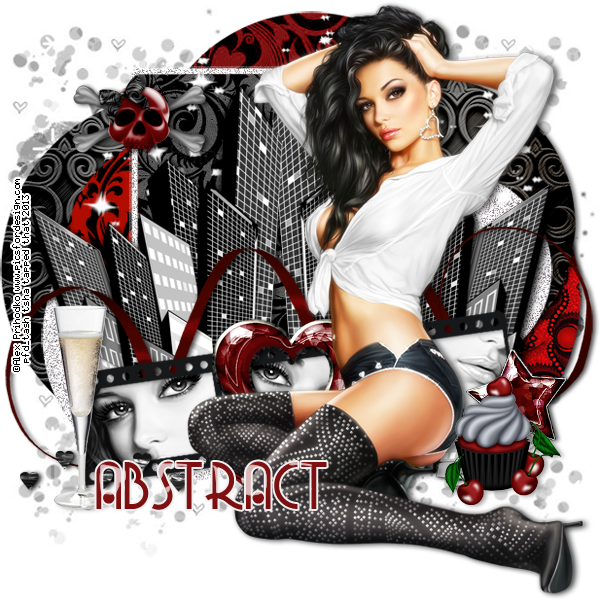 And here are a few snags from both tags. These are not to be altered in any way. This means no adding names, sayings, elements or resizing. Just click to view full size, then save to your computer. Thanks and enjoy!