Tasha's Playground Fan Page

Find me on Facebook

Thursday, March 8, 2012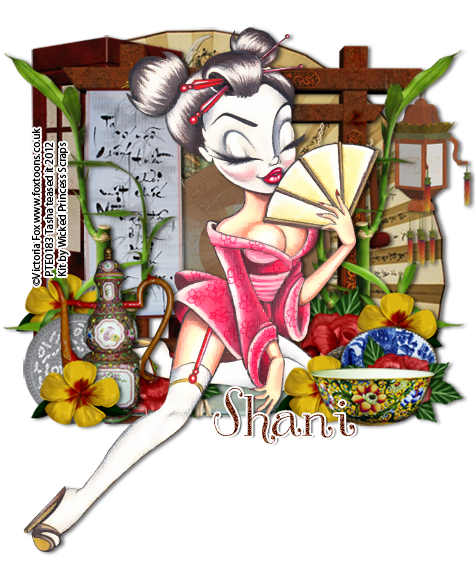 Kit- The Art of Zen, a FTU kit by Wicked Princess Scraps here
Tube- Geisha by Victoria Fox. This tube can be purchased at PTE with a valid license.
Font- Three Dates, One Night or font of choice
Photoshop CS5 or program of choice
Open a new canvas 700x700
Place the Gong in center of canvas
Place your tube of choice as the layer above that
Decorate your tag with elements from the kit.
Resize (Command+T, chain link activated between W and H on top bar),
Drop Shadow (double click layer to bring up Layer Style window),
Duplicate (Command+J) and flip (Edit>Transform-flip horizontal) as needed.
From bottom to top I used:
Bamboo (duplicate, flip, reposition)
Flower 2 (duplicate 2x, reposition)
Flower (duplicate 3x, reposition)
Now crop your tag- Image>Trim, Top Left Pixel Color
Resize if needed- Image>Resize
add copyright and license info
merge, save as PNG, enjoy :)
Thank you for trying my tut. If you have any questions or would like to show me your results, feel free to email me: bananas_68@yahoo.com
And here are some snags as well :)
Please do not alter these in any way! Click to enlarge, then right-click save to computer.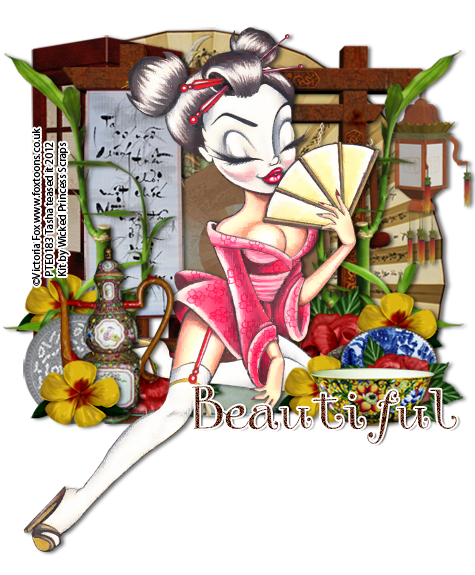 Labels

Blog Archive