Tasha's Playground Fan Page

Find me on Facebook

Monday, March 5, 2012
This new kit is a pink wonder!! Roller Girl is a great compliment to Keith Garvey's newest tube "Roller Babe", but will also look fab with tons of other artists!!! Check the left side of my blog for where you can purchase this! I'd love to see anything you make with this fun kit :o)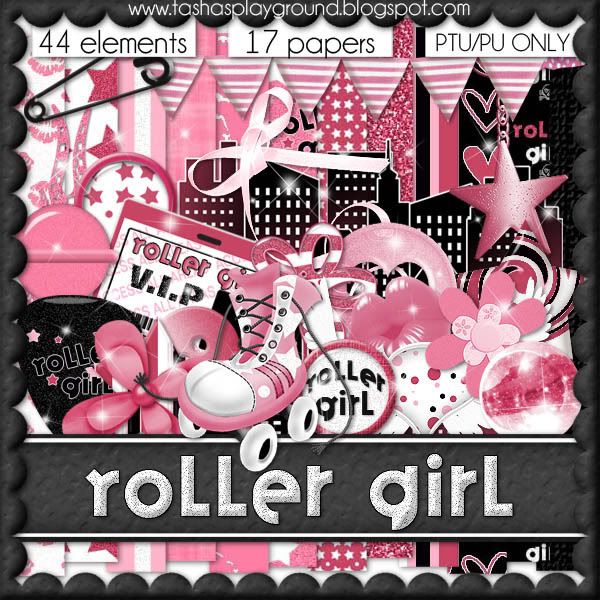 A couple of my rockin' CT chicks already have some tuts and a freebie for you!
Leah did this tut, Roller Girl, featuring the hot Garv tube the kit was made for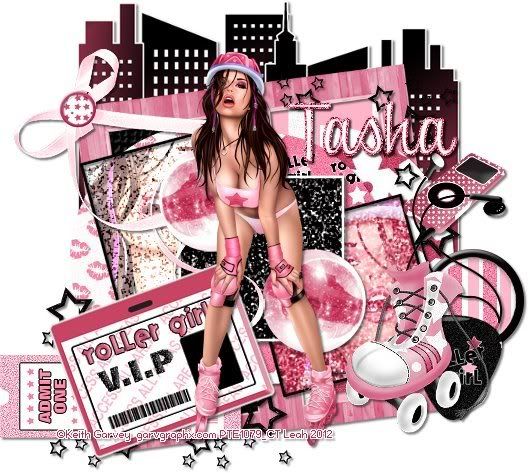 Plus she made this hot tag just for fun, and because she loves me :)
And now for the freebie :) Amy did this great tag and cluster frame using my kit. You can grab it on her blog here!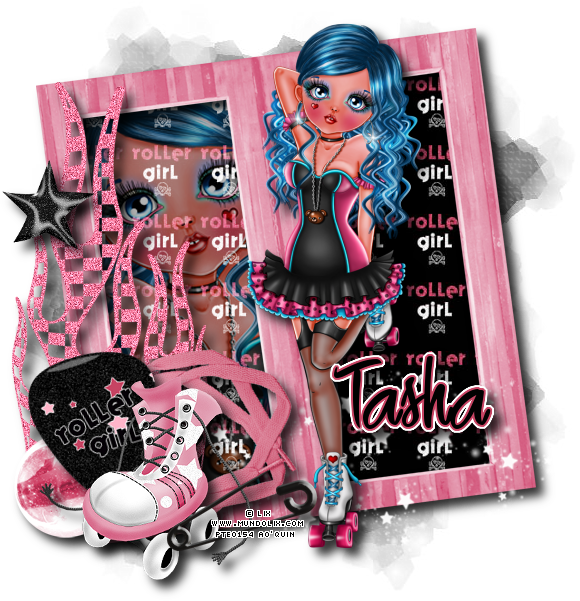 Snags from Karra and a tag show off here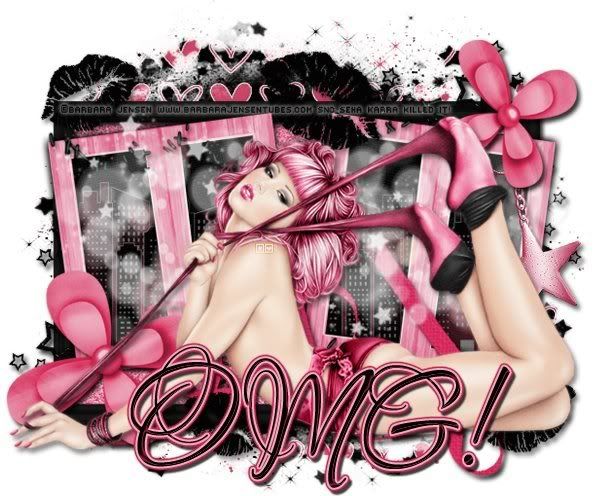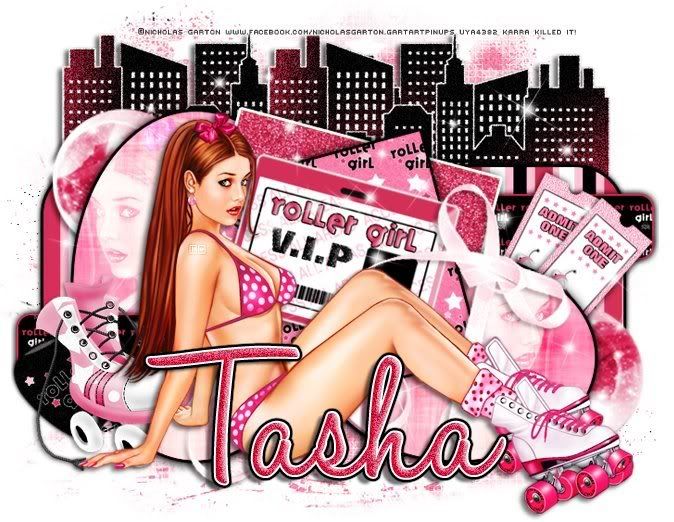 And my girl Wicked Princess made these amazing snags here
Labels

Blog Archive